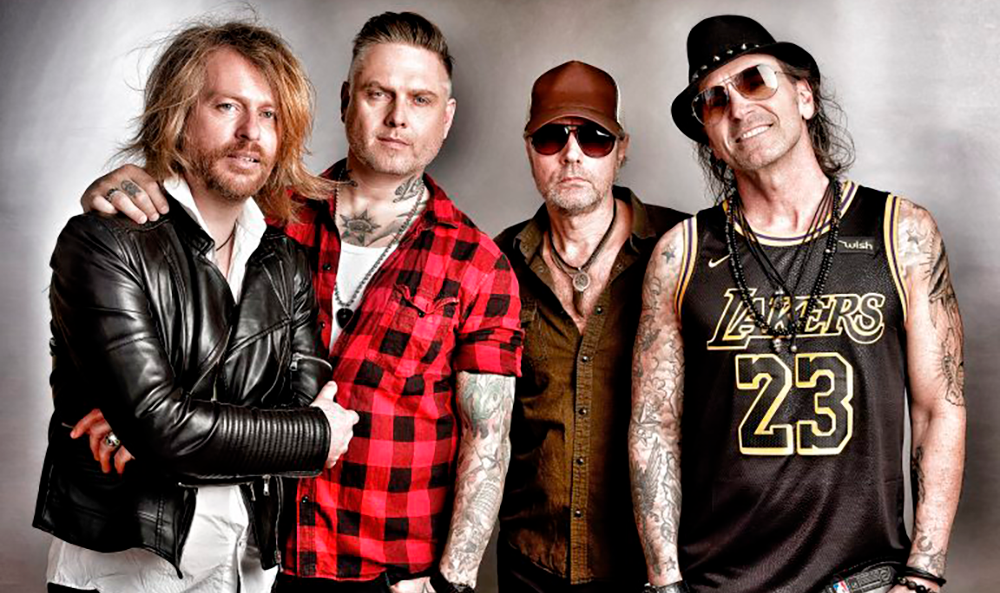 Rockcovers i verdensklasse!
Kings Of Rock leverer absolut den fedeste fest – i allerhøjeste grad ! – det kan jo ikke undgås med disse musikere – med over 1.000 jobs på alle Danmarks spillesteder og festivaler og adskillige ture til vores soldater i Irak, Afghanistan og Kosovo , så ved man altså hvad man taler om !! Musikerne i Kings Of Rock har bl.a. spillet i bands som Mercyful Fate, Cornerstone, Zauce, og Blink, og har turneret verden over med Metallica og Nickelbanck – helt over til Jerry Lee Lewis – for det ikke skal være løgn…
I får de fedeste numre fra bl.a. AC/DC – Guns'N Roses – U2 – Aerosmith – DAD – Snow Patrol + et fantastisk Michael Jackson Medley – the rock-way.